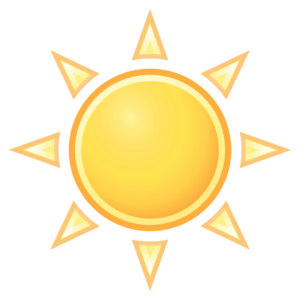 It's Monday. Not a bad weekend. It was much cooler than usual but I had a lot of work that I spread throughout the weekend so it wasn't too bad. I'm looking forward to the heat returning this week.
I caught a few movies over the weekend but nothing any good. However, I did start the Mandalorian series and it's very good. I'm five episodes in and it just keeps getting better. Very well done. If you're a Star Wars fan, you're going to love it.
I caught some of the Miami-Homestead race that was delayed due to weather. I didn't see the end but Denny Hamlin took the checkers. Next Sunday Nascar will be at my favorite track, the Talladega Superspeedway!
-keep