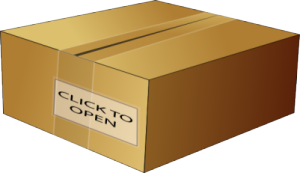 It's Friday! We've had temperatures in the mid-eighties lately and I'm really enjoying it. It has been so nice that it's almost tolerable to live in Illinois!
The girlfriend and I met a friend for dinner earlier in the week. This was our first restaurant experience since early March when everything started shutting down due to the coronavirus. Here in Illinois restaurants are only allowed to serve outdoors where they can space the tables appropriately. Also, all employees are supposed to wear masks. However, I did notice two servers who had masks but they were pulled down around their necks. If that had been our server then I would've said something. Otherwise, the food was good and it was a positive experience.
Today is Friday so there will be the usual double babes & double jokes. And, to help wrap the week up nicely, I happen to have a new amateur photo to share with everyone. So, enjoy!
-keep
Keep, i don't remember how i found your site but i'm very glad that i did. you've quickly become a staple in my daily surfing and i'm proud to offer a picture of my playthings for your amateur topic. Thank-you for the daily entertainment. -Anonymous