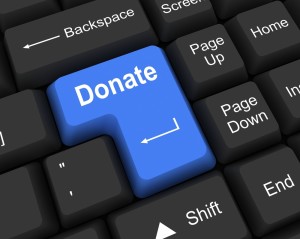 As many of you already know, I've been running this website on a daily basis for many years now. When I started it back in 1995 I had no idea that I'd still be making daily updates 24 years and 78 million hits later. It's a lot of work, but I do it because I enjoy it.
Whether you're new around here or one of the many who have been visiting for years, I'd really appreciate your support. Many of you have asked over the years if there was some way to give back, well, here it is! If you appreciate this website and the daily effort that it takes to maintain, and the fact that it has always been free without any advertising, then I'd be very grateful for your support. You can make a donation of any amount that you choose by simply clicking on the button below.
-keep
Note: The donation will show up on your statement as "TKBOTD".