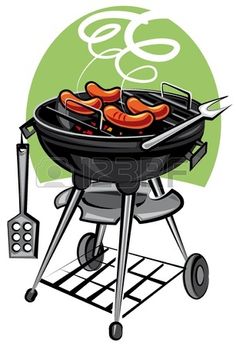 It's Monday. I hope everyone had a good Father's Day yesterday. We had some decent weather so we enjoyed a cookout with the family. Bratwurst, hotdogs, and Italian sausage were all on the grill with all the usual sides. The food was fantastic and everyone seemed to have a really nice time. It's several hours later that I'm writing this and I'm still painfully full. Oh, and I hope everyone enjoyed the special Father's Day collection of babes.
Unfortunately in Alabama the rain did fall, so the race in Talladega was bumped to Monday afternoon. I'll be working from my home office so I should be able to watch it live.
I read that Cadet Bone Spurs was extremely disappointed by the low turnout at his rally in Tulsa, Oklahoma. I bet that really pissed him off. I also saw that the family of the late Tom Petty filed a cease-and-desist notice to the Trump campaign after they played his 1989 hit "I Won't Back Down" during the rally.
"Trump was in no way authorized to use this song to further a campaign that leaves too many Americans and common sense behind," the family said in a tweet Saturday.
Sweet.
-keep