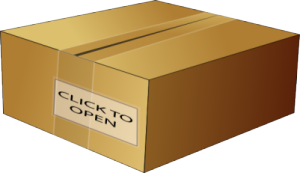 It's Friday! It sounds like we have some nice weather on tap for this weekend out here in the Chicago suburbs. Businesses are starting to open up along with restaurants that are setting up extended outdoor seating. Meanwhile it appears there are states still trending upward with coronavirus cases like Alabama, South Carolina and Virginia. That's a little scary.
Protesting continues but thankfully the majority are peaceful.
Anyway, I have a small collection of amateur goodness to share with all of you today. This is the second set that this person has sent in and like the others, they really don't look amateur at all. Actually, they're way too good to be considered amateur. So, I say enjoy these exceptional non-amateur photos along with the usual Friday double babes & double jokes!
-keep