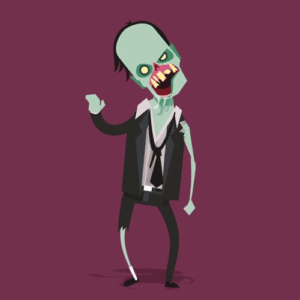 It's Monday. It was supposed to be a soggy weekend but aside from a shower Saturday afternoon, the rest of the weekend was dry. The girlfriend and I went out for a swanky dinner with my parents on Saturday night which was nice. On Sunday she unexpectedly had to fly to Georgia when her sister's husband started having complications from a recent surgery. This guy must be part feline because he's already used up several lives over the past few years. After undergoing emergency surgery yesterday morning, he appears to be stable.
The Talladega race, one of my favorite tracks, was a complete washout Sunday afternoon. They'll try again today to get the race in.
And then there was the Bears game! Holy crap did they come alive, beating the Lion's 14 – 24. It was quite an accomplishment until you realize the Lion's record is 0 – 4. Oh well, it was still a fun game to watch.
-keep