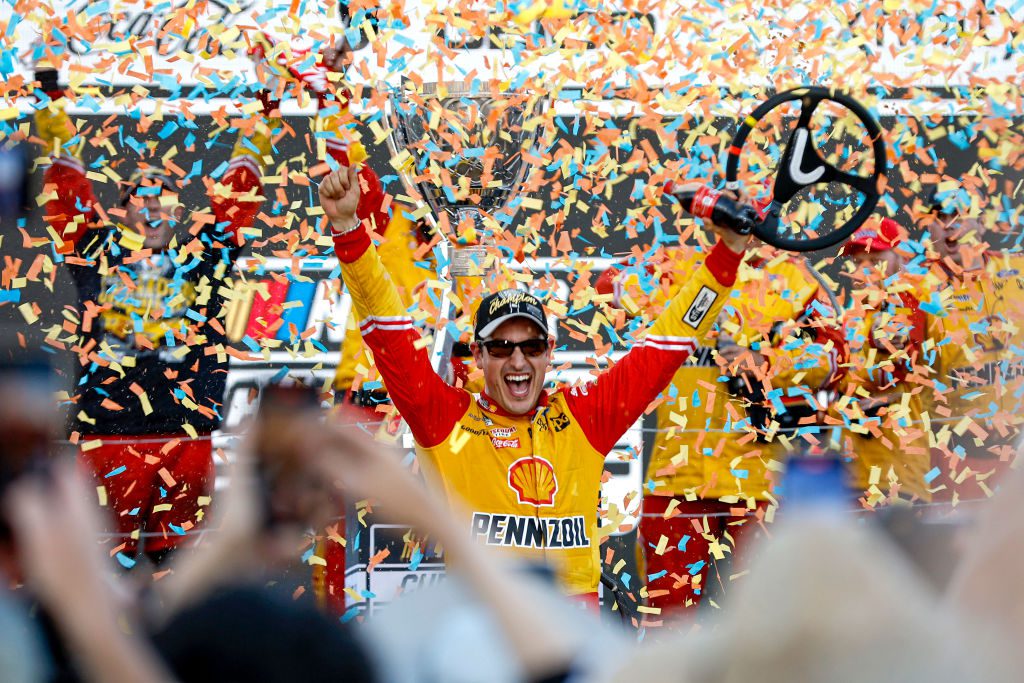 It's Monday. Had a nice laid back weekend. Ate a bunch of pizza, a few tacos, and binged The Watcher on Netflix—which was excellent! Did anyone notice that the Christmas commercials started over the weekend? Less than one week into November and every damn retailer is already pushing their holiday crap. So yeah, Merry Christmas everyone!
I saw the Bears/Dolphins game on Sunday and was pleasantly surprised that the Bears weren't an embarrassment… this time! They lost, of course (35 – 32), but both teams played very well which made for an entertaining game. Next week they'll take on the Detroit Lions. The Lions have only two wins, so the Bears will likely lose anyway. I'm not a pessimist, I'm a realist!
Well, the Nascar 2022 season came to a conclusion in Phoenix yesterday and it was Joey Logano who managed to win the race and capture the championship. I was really hoping that Chastain or Elliott would get it, but Logano was just too strong and almost made it look easy. So now my Sunday entertainment will only be Bears games. I'm missing Nascar already.
-keep
Oh, I almost forgot to mention that I put together a small collection of babes for today. Just a little something to help boost your Monday. Enjoy!