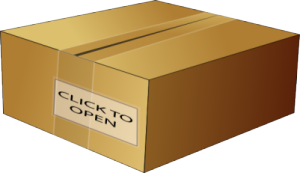 It's Friday! We had a few downright chilly days lately but all that changes this weekend with the arrival of some heat. I was getting worried because our August was starting to feel more like late September and I'm just not ready for that yet!
It's a double-header for NASCAR in Michigan this weekend. The Cup series will be racing on both Saturday & Sunday, so I'm looking forward to catching some of that.
Okay, to wrap up the week I have some reader submitted amateur goodness to share with all of you. Of course, there's also the double babes & double jokes featured today as well. Sounds like a pretty damn good deal to me, so enjoy!
-keep
Keep, my gal and I were having playtime the other night so I took this specifically for your site. I start my day with your website and haven't missed a single day. Keep it up! -Anonymous