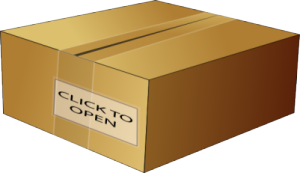 It's Wednesday. The heat is on and it may set a new record for the Chicagoland area today. And if that wasn't enough, we've got a wicked amount of humidity just hanging in the air as well. I'm not complaining, though. I'll take this over the horrid white stuff coming all-too-soon in November!
For the second week in a row I have a new reader submitted amateur photo to share with all of you. I enjoy featuring the amateur photos that you guys (and gals) send in, so continue sending 'em in and I'll share them with the rest of my readers.
Saw the opening night of the RNC. How did they measure up to a bipartisan fact check? Take a look here.
-keep
Keep, I don't know if this counts but I'm attaching a picture of a girl that I talk to regularly. I took this and believe it or not it's just one of her many fantastic assets! Keep up the good work my friend. -Anonymous