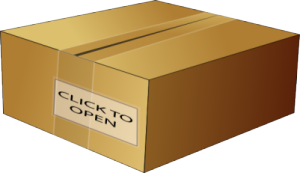 It's Friday! That was another quick week for me. Here in Illinois the weather has been warm and beautiful. Thankfully it's supposed to continue through the weekend.
NASCAR is doing another double-header this weekend at the Dover International Speedway, but the big news is in Indianapolis. The Indy 500 will be run for the first time without fans in the stands this Sunday on August 23rd. And for the first time in 33 years, an Andretti will be starting the race from the pole. Marco Andretti, the grandson of the 1969 Indianapolis 500 winner Mario Andretti, will lead the entire field and I'll definitely be watching.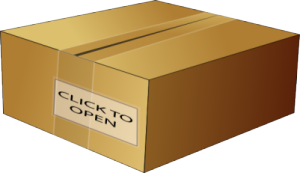 Today I have another pair of amateur goodness photos submitted by one of my readers. I have to say that I really like these and I think you will too. So, enjoy the photos and in honor of yet another one of Trump's cronies (Steve Bannon) getting arrested for fraud yesterday, I decided to forgo the usual double babes for today and bump the count up to 50! Now that's how I like to wrap up the week… enjoy!
-keep
Keeper, I've seen some of the amateur pictures that your readers send in and I wanted to join in. These two are my most current and I think you and your readers will agree that they're a handful! Keep at it, you have created one hell of a site that I look forward to seeing every day. -Anonymous