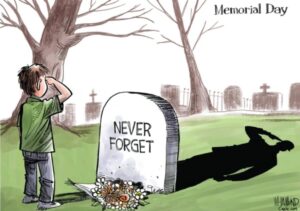 It's Monday. It was a long winter but the Memorial Day weekend is finally here. I'm heading over to my parents place for an afternoon cookout today. Nothing fancy, just some good food and drinks out on the deck.
I caught the Indy 500 on Sunday but the Nascar Coca-Cola 600 was postponed due to heavy rain in Charlotte, North Carolina. They're hoping to get it in today but that will depend on the weather.
-keep
And since it's now unofficially Summer, I decided to put together a huge collection of Summer Girls for today. Enjoy!