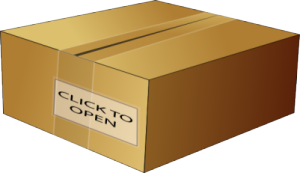 It's Friday! Well, we finally made it to Friday. I don't know about you, but that was a hell of a damn week for me. I'm looking forward to doing a whole lot of nothing for a couple days.
We've had a lot of rain lately and the trees are beginning to change. There's no question, Fall is slowly moving in. It may be too early yet, but I'm starting to get the itch to make some pumpkin seeds. Might have to pick up a couple pumpkins over the weekend, eh?
Today I have some amateur goodness to share with all of you. That, along with the Friday double babes & jokes, should wrap the week up nicely. Enjoy.
-keep
Keep, I was wondering if selfies are allowed? 🙂 -Anonymous