It's Saturday! Honk for a treat…
-keep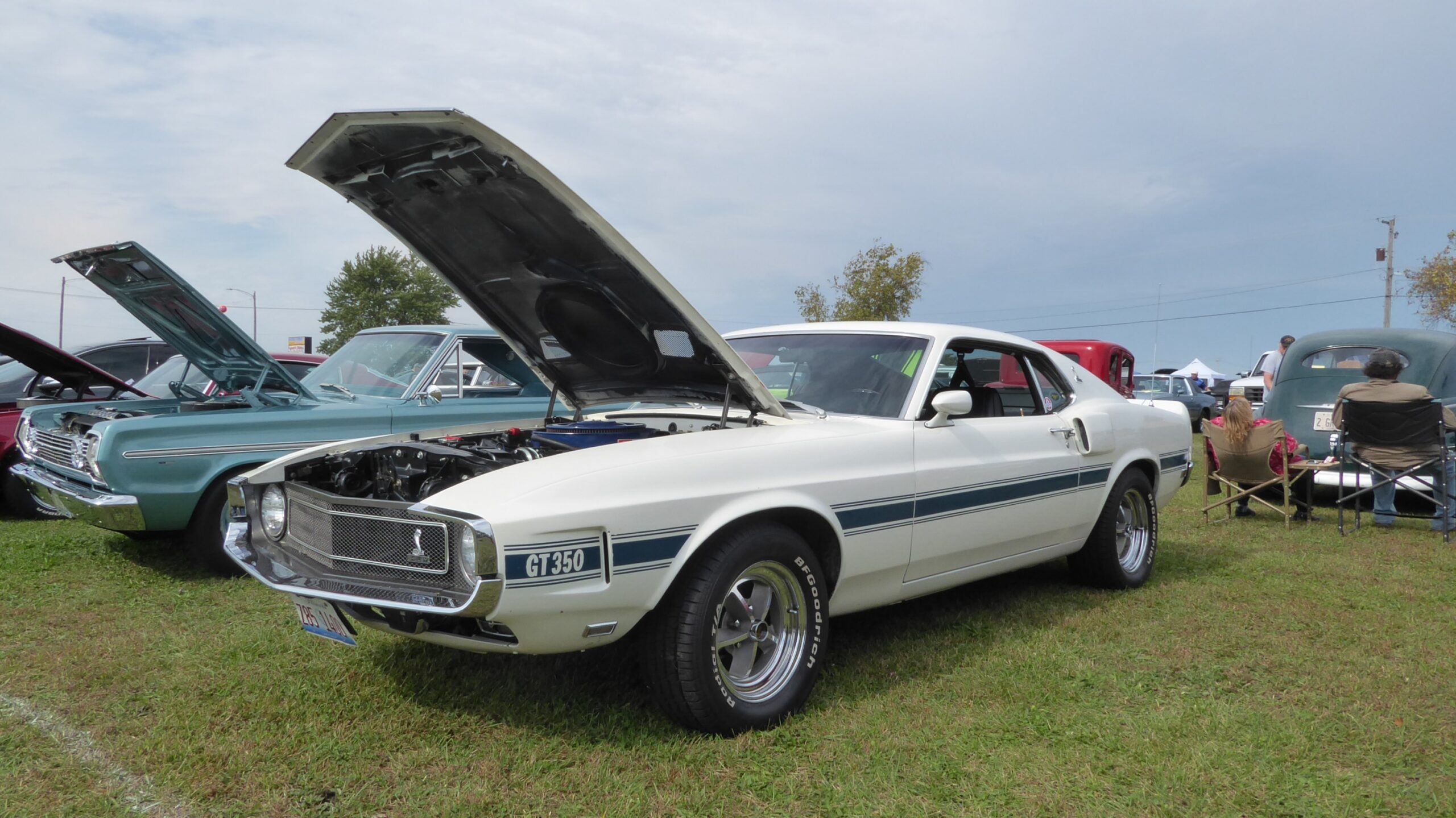 It's Friday! It's cooling down here in Illinois and I'm afraid the time has come to put the Vette away for the winter. This year I'm hoping to store it with my cousin's two boats in a temperature controlled facility that he uses. It'll be all cozy inside and there's power so I can keep it connected to my battery tender throughout the winter.
Okay, today I have the second part of my favorites from the Fall Classic car show last Sunday. If you missed the first set of photos, you can check 'em out in yesterday's Daily Comments. Again, the show was fantastic with a huge variety of cars and trucks. Take a look through the collection below because there's something for just about everybody. And, if you'd like to download them all, the Zip file can be found at the bottom of the page.
Okay, double babes & double jokes… enjoy!
-keep
It's Thursday. It's called the Fall Classic and it happens to be the last major outdoor car show of the season in my area. Even though it's the last, I look forward to it every year because it draws in over 1,000 cars of all types. As long as the weather cooperates, it's a blast to spend the afternoon out among all the automotive goodness. I took over 100 photos to share with all of you, so I decided to split them into two collections. I'll feature the first collection today and the second will follow tomorrow.
So, no sense in wasting any more time, go ahead and jump into the first collection below. If you'd rather download the entire collection, you'll find the zip is available at the bottom. Enjoy!
-keep