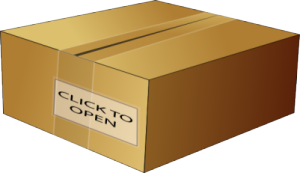 It's Friday! We have more heat and humidity moving in for the weekend. Hopefully it won't be too bad because it would be nice to take the Vette out for a spin and I want that top down!
As I mentioned earlier on Monday, I will no longer be posting my daily updates over the weekend. I will continue doing them Monday through Friday, but no longer on Saturday and Sunday.
Okay, since it is Friday, I thought I'd wrap the week up with some amateur goodness. Of course, there will also be double babes and double jokes, so enjoy!
-keep
Hey Keep, here is a picture of my wifes DD. Hope you and your fans enjoy her if she makes the cut. No names please. -Anonymous