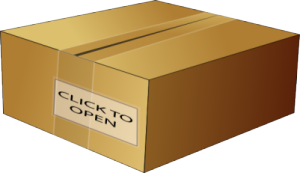 It's Friday! Thanks to the holiday on Monday, this was a nice short week. The weather has been good, work is good, so I don't have any complaints. I have a service appointment at Toyota today that I'll talk about on Monday. Might have to get the Vette out of storage soon, as well.
Nascar will be at the World Wide Technology Raceway in Madison, Illinois, just outside of St. Louis. This will be the first time the Cup Series will race there, so I'm looking forward to watching that race on Sunday.
Okay, I have a hell of a nice amateur photo to share with all of you along with double babes & double jokes. Enjoy!
-keep
Keep, I've been a visitor for a couple years and this is my first time writing to you. I would like to take this opportunity to thank you for providing such an incredible resource. Your daily blog, the girls and all the jokes on a daily basis is nothing short of incredible. And to top it all off, it's FREE!! To show my gratitude I attached a picture of my girl (perfect size) that you can share on your web site. Please don't show my name and email address. Thanks again. -Anonymous