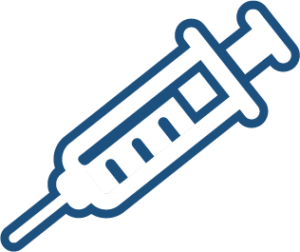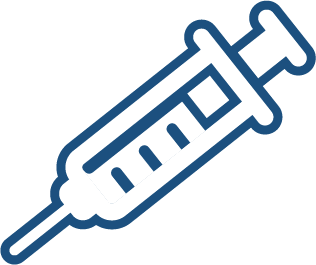 It's Monday. So my mom, sister, and step-dad all got Covid last week. They were all vaccinated and are now doing well, but it got pretty bad for my sister. It's really scary how some people have little to no reaction to the virus while others struggle or die. Thankfully the girlfriend and I are still good.
Had a good weekend. The weather was great. We had plenty of sun and heat so I was totally happy. Took Abby to the dog park and she had a blast. If you're ever in a bad mood or depressed, just stop at any nearby dog park and you'll be feeling better in just minutes.
And it was Kurt Busch who took the checkers in Kansas, earning Michael Jordan & Denny Hamilin's 23XI Racing team their first win. Pretty cool.
-keep