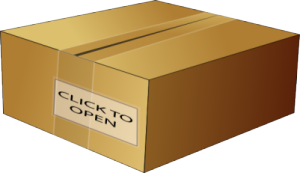 It's Friday! We have more rain in the forecast for today but there's a huge change coming for us next week. They claim Illinois will warm up into the 80s starting Monday. It seems too good to be true, so I'm not going to get overly excited just yet.
Well, it's Mother's Day this Sunday so if you're lucky enough to still have her in your life, be sure to let her know how much you care this Sunday. You can't go wrong with flowers, so that's my plan. Anything nice smelling, bright, and colorful should be perfect.
Okay, it's Friday so the babes and jokes are doubled today! Enjoy!
-keep
Keep, this is the first time i've written to you so i'm not sure if this is how i'm supposed to send in a picture for amateur feature. If not, please respond with instructions. By the way it's a picture of my wife and you have our permission to share it with all of your readers. -Anonymous