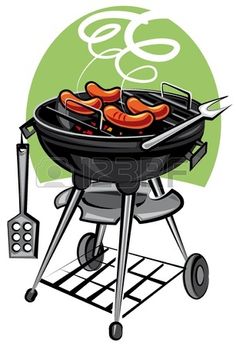 It's Tuesday. I hope everyone had a good holiday weekend. We had unbelievable weather with lots of sun and temps in the 80s and 90s. I went to my parent's place for a cookout on Monday and the food was damn tasty. Nothing fancy, just good 'ole cheeseburgers and dogs, corn on the cob, potato salad (Eeeyuk!) and some chips. Had a great time and it was nice to finally get some summer weather.
I basically did nothing on Sunday other that watching racing. First up was the 106th running of the Indy 500. The race was a blast. The speed and precision of those cars just blows my mind. And just as I predicted, Jimmy-Fucking-Johnson hit the wall. A little later that afternoon was Nascar's longest race, the Coca-Cola 600. It was a fun race to watch, but damn, at over 5 hours it's just too long! After all the mayhem it was Denny Hamlin who took the checkers.
I need to thank all of you who took the time to write in concerning the issue with my van. I got a lot of good ideas and will try some of them this week. Thanks again!
Okay, everyone knows that the Memorial Day weekend is the unofficial start of summer. So, I decided to put together a Babe's of Summer collection that's 60 photos strong for today. Enjoy!
-keep