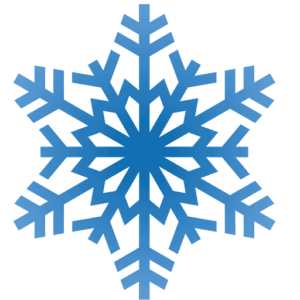 It's Monday. I hope everyone had a good New Year's Eve celebration. We didn't do anything special on New Year's Eve, but on New Year's Day we got together with my parents for a steak and lobster feast. I'm not much for parties these days but food—especially tomahawk steak and lobster—and I'm there! Now that's a damn tasty way to kick off the new year!
On the downside, we did get hit with some of the horrid white stuff on NYD. They were calling for close to 8 inches but I'd say we got roughly 4, which was fine by me.
On Sunday we spent the afternoon taking down all our Christmas decorations while watching the Bears game and the AKC Dog Show. Not exactly an exciting day but we got a lot done and it was nice not having to leave the house. She also made a pot of stew for dinner that was spectacular.
Okay, with the holidays now in the rearview mirror, I suppose it's time to get back to work. After having all this time off it's not going to be easy to get back in the groove.
-keep