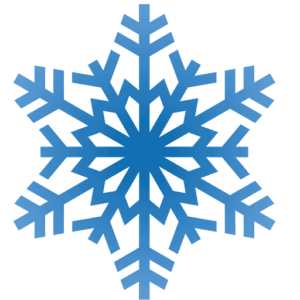 It's Monday. Chicago recorded its first measurable snowfall over the weekend. Out here in the burbs we had periods of heavy snowfall but for the most part it melted on contact. The snow wasn't a problem but the 35 MPH winds were brutal. Our dog, Abby, lives to play fetch so a couple times a day she's got me out there in the yard throwing the ball around. All summer long it hasn't been a problem but now that temperatures are dipping into the 30s—it's definitely a problem!
The girlfriend and I got our booster vaccines Friday night. I woke up the next day feeling great, but by noon my girlfriend was getting a fever, chills, and was miserable. Tylenol brought the fever down temporally but a few hours later it would return. She spent the day and night toughing it out on the couch sleeping occasionally while watching the Holiday Baking Show reruns on the Food Network. That reminds me, gotta pick up some gingerbread cookies and Potica soon! Anyway, by the next day she was back to feeling normal.
The Bears were off this weekend and Nascar is done for the season.  But hey, there's always the Holiday Baking Show reruns.
-keep