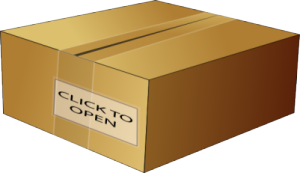 It's Friday! Thanks to the Labor Day holiday, the rest of the week flew by quickly. It's a shame we couldn't make the four day work week a reality.
Anyway, today I have some amateur goodness from a reader who complains that I don't feature enough redheads. It should be noted that I feature what you guys (and gals) send in to me. So if I receive photos of amateur redheads, and they're good, then I'll definitely feature them. Simple, eh?
Okay, double babes & double jokes… enjoy!
-keep
Keep, I very rarely see you show redheads in your amateur pictures. What gives? As a fan of reds, I hope you will consider supporting reds by showing my gf. -Anonymous