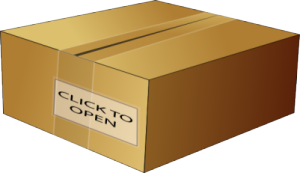 It's Friday! The summer heat has moved into Illinois and I'm totally thrilled! We don't usually get temperatures in the upper 80s until next month, but a heatwave has moved in and it's here to stay well into next week. I think it's time to pull the Vette out from it's winter sleep and go for a spin!
The EchoPark Texas Grand Prix will mark the first time NASCAR goes to the 3.4 mile road course in Austin, Texas. The course has 20 turns and over 130 feet of elevation changes throughout the track, with each corner designed to resemble sections of famous tracks around the world. I'm definitely looking forward to catching this on Sunday afternoon.
Double babes, double jokes, and some new amateur goodness! Enjoy!
-keep
Keep, I have returned with another of my amateur pictures. It comes from a video my girl and I made recently. She wasn't okay with me uploading the full video, but, agreed to this screen-cap I made and blurred her face. Maybe I can upload part of the video when I get better at editing video. Take care my friend and thanks for everything! -Anonymous