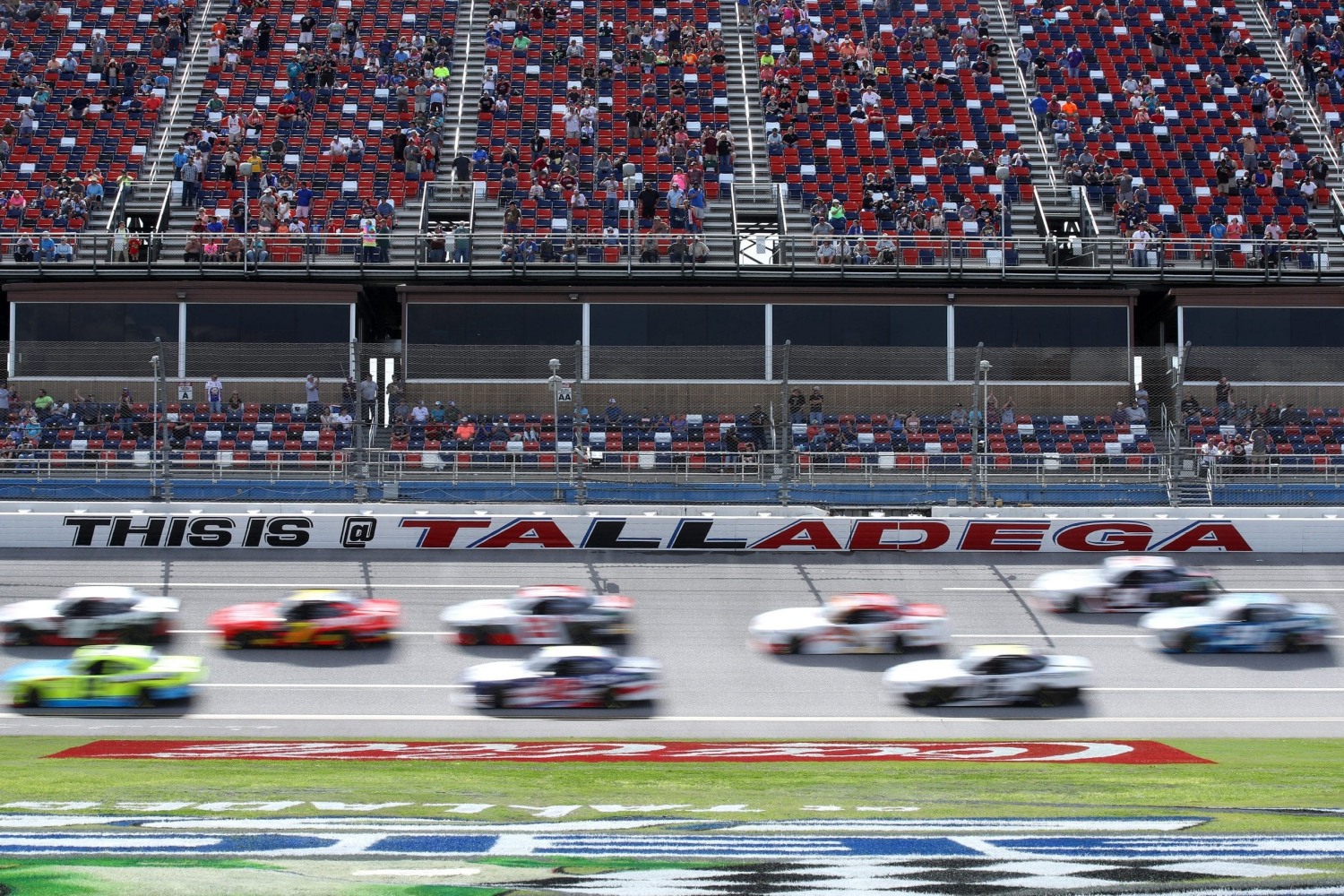 It's Monday. Isn't sleeping in the best? When I was younger sleep meant practically nothing. It just didn't matter if you got a bunch or just a little. Why? Because either way, you pretty much felt the same. And you would never discuss how much sleep you got with anyone. It just didn't happen. But now that I'm older, I noticed that sleep means everything. If I don't get enough then it ruins my entire day. If I get enough sleep, then I have to break it down into the quality of the sleep. Was it just average sleep or was it that blissful sleep where I slept so hard that I woke up in the same exact position and have no memory of anything that happened throughout the night. That's basically the rarest of sleep, the holy grail sleep. And now I discuss it with everyone! I compare it with others like my girlfriend, friends, and co-workers. We either bitch about how bad it was or brag about how awesomely awesome it was. If someone had a rough night, you couldn't help but feel for them. I know your pain, man. I know your pain.
Enjoyed my Sunday kicking back with my munchies while watching the race at Talladega—my favorite track. Instead of the usual "big one" there were a series of smaller wrecks. But the action didn't disappoint and it was fun seeing Brad Keselowski surge forward on the last lap and take the checkers. Up next Sunday will be the Kansas Speedway.
Okay, Monday's can be rough so I decided to forgo the usual Babe of the Day. In its place is a respectable Because It's Monday Collection. Enjoy!
-keep