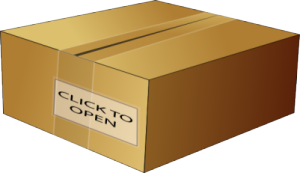 It's Friday! That was a fast week for me. I've had more work this week so that's probably the reason. It seems that our taste of summer has been replaced by rain and lower temperatures. This is more normal for Illinois this time of year. Having a few days reaching 80 degrees sure was nice while it lasted.
After being off for the Easter weekend, Nascar returns on Saturday for a race under the lights at Martinsville Speedway in Virginia. There's thunderstorms in the forecast but I'm hoping they'll hold off until after the race.
Not much else going on so let's wrap this up. I have a new amateur photo to share on this Friday. It should go nicely with the usual double babes & double jokes. Enjoy!
-keep
Keep, I made a $$$ donation and now i'm following it up with this picture of my girlfriend's lovely ass for your amateur goodness feature. Thanks for being my daily addiction. -Anonymous