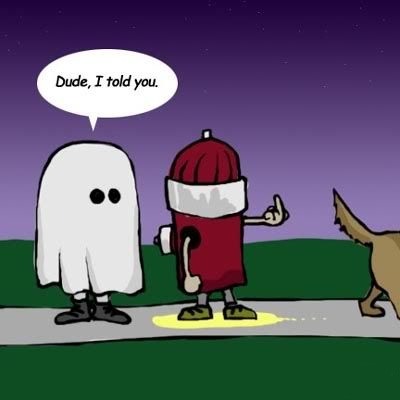 It's Saturday! Halloween is here so it's time to get the candy together for all the Trick-or-Treaters in your neighborhood. I usually go to my parent's place because they get way more kids than in my neighborhood. Of course, with Covid-19 on the rise in Illinois, it's hard to say if there will be anyone to hand out the candy to.
And if there are no Trick-Or-Treaters then what will I do with all those leftover Reese's Peanut Butter Cups, Snickers, KitKat, M&Ms, Twix, Butterfinger, Crunch, Almond Joy, Whoppers, Zagnut, and candy corn? Yeah, that doesn't sound like such a bad thing!
-keep
Oh! And remember—absolutely no Circus Peanuts!