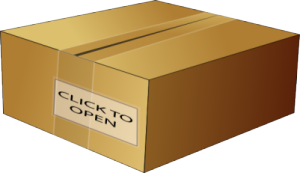 It's Friday! Having a holiday early in the week certainly helps make the week shorter. The next one? Thanksgiving.
It feels weird to say this, but Football is back! The Bears will play their first game this Sunday against the Lions. I'm excited but they kept Trubisky as starting quarterback, so who knows how this season will go.
And NASCAR is under the lights in Richmond, Virginia, on Saturday night for the second race of the playoffs. Harvick will start on the pole.
I have a reader submitted amateur photo to feature for today. I'm very jealous because it looks like it was taken somewhere warm and tropical. Damn. I should be somewhere warm and tropical.
Double babes & double jokes… enjoy!
-keep
Keeper, I decided to throw my hat into the ring. Here's a picture from our recent vacation. Keep it anonymous please. -Anonymous