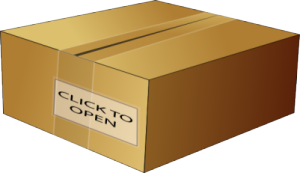 It's Friday! Had a huge plate of homemade pasta & Italian sausage for dinner and it was spectacular. I wasn't sure how a big meal like that was going to go down because its been so hot & humid lately, but it didn't matter one damn bit! And garlic bread, so tasty. I'll sleep good tonight.
I wasn't sure what I was going to feature today but at the last minute a reader submitted a new amateur photo that was perfect for today. It should help wrap the week up very nicely along with the usual Friday double babes & double jokes. Not a bad deal, eh? Enjoy.
Fact checking night 3 of the RNC. See what was true and what wasn't here.
-keep
Hi Keep, Wanted to share picture of wife…enjoy. -Anonymous