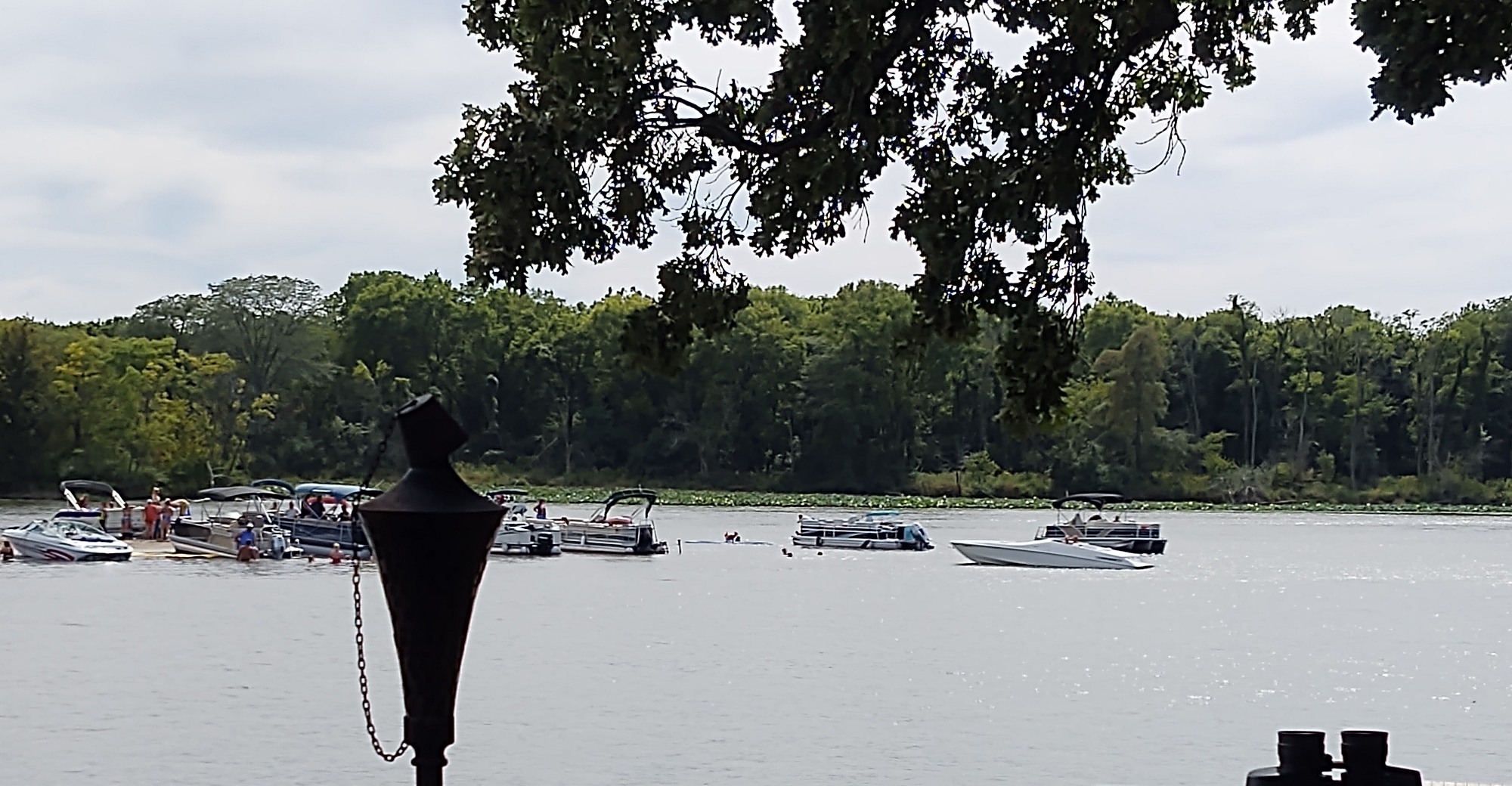 It's Monday. Had a really good weekend. The heatwave finally broke and cooler less humid weather moved in. That made for a comfortable Saturday afternoon out at our friends' place on the Kankakee River. They have an enormous deck that overlooks the water and is situated directly across from a small island and sandbar where people like to hang out, swim, and party. Having the river in your front yard is like having a gigantic panoramic TV that's constantly feeding endless live entertainment. Had a great time out there and hope to get back soon.
And Sunday? Gorgeous weather again so we spent the day out in the Corvette soaking up the sun. Now that summer is beginning to wrap up, ya gotta take advantage of every nice weekend that comes along.
Gonna sleep good tonight.
-keep