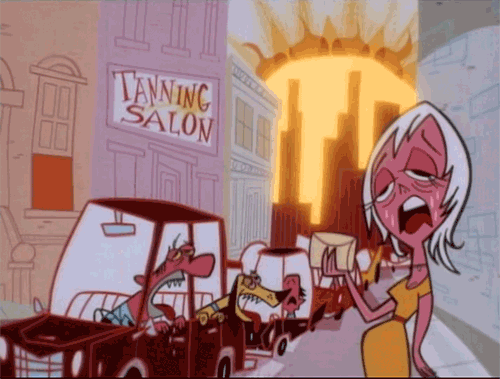 It's Monday. So that was a hot & humid weekend. Sunday was so sticky that I lost count the number of times I had to come in just to cool off. I love that heat but damn, the humidity was rough.
A few deaths recently like Fleetwood Mac co-founder Peter Green, television personality Regis Philbin and civil rights activist-congressman John Lewis. It seems there is some truth in the saying celebrity deaths always come in threes.
Okay, to help brighten up everyone's Monday I thought it would be nice to increase the female goodness for today. So, instead of just one babe of the day, everyone should be pleased to see many more. Enjoy!
-keep