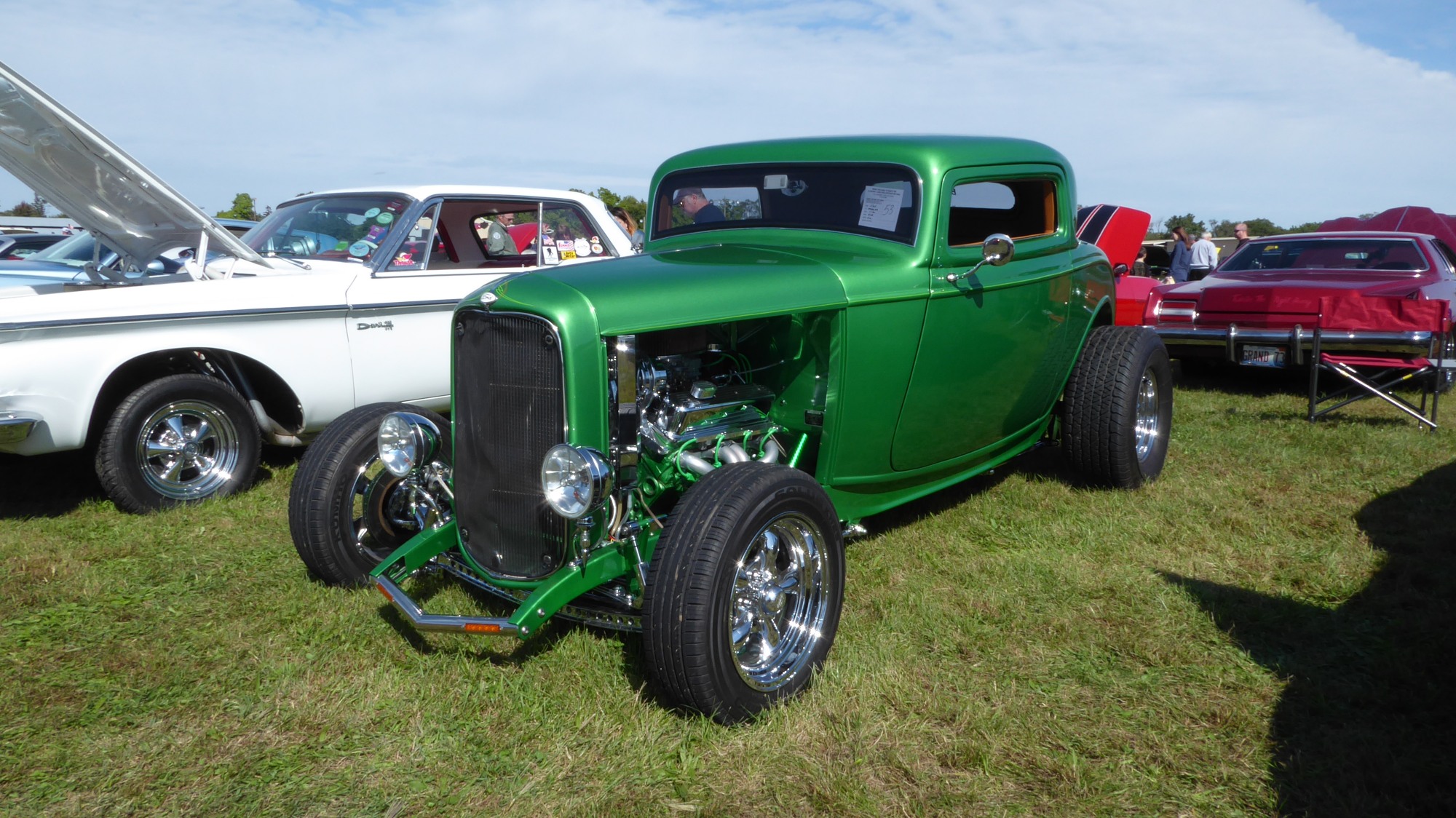 It's Friday! There's a lot of things that I miss about life before Covid-19 but having summer without car shows is especially painful.
No weekly shows. No monthly shows. And no annual shows.
So, in an effort to bring back just a little automotive goodness to my website, I decided to dig up a bunch of my photos from a car show that was held at the Joliet Airport last year. It was a fantastic show with a very high turnout and a huge variety of goodness. So, enjoy the collection below along with the usual Friday double babes & double jokes!
-keep