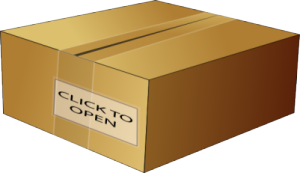 It's Friday! That was a fast week for me. I got a bunch of work done so that's a good thing. No plans for the weekend yet, but if the weather cooperates then I'm thinkin' a spin in the Vette would be in order.
NASCAR is in Kentucky this weekend and it looks like they've cleared Jimmy Johnson already, so he will be allowed to race. Seems a little fast to me, but so be it—he'll probably hit the wall anyway.
As Kayleigh McEnany left the podium the other day, White House reporter Brian Karem shouted this question: "Kayleigh, if it's safe to send people back to schools, is it safe to send Manafort back to prison?" Thought that was pretty damn funny.
Anyway, double babes, double jokes, and some amateur goodness for everyone to enjoy. So yep, it must be Friday!
-keep
Keep, I can't say enough about your site. I don't know how you've managed to keep it fresh for so long but i'm glad you have! I have a gift for you and your readers that I hope you like. Pow!! -Anonymous