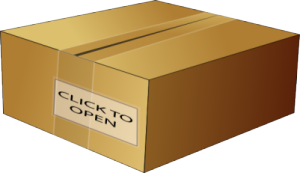 It's Friday! We've been enjoying some summertime heat lately but also quite a lot of rain. It's supposed to cool down for the weekend but at least it's supposed to be dry. Might be a good time to wash up the Vette and go for a topless spin!
Hopefully Bob & Doug (the astronauts, not McKenzie!) will lift off in the SpaceX Crew Dragon on Saturday. They're currently scheduled for 3:22 PM Eastern. Definitely want to see that.
In addition to the usual Friday double babes & double jokes, I also have a new amateur photo to share today. It's a close-up photo, so if that's not your thing then you might wanna take a pass. Otherwise, enjoy!
-keep
Great job Keep. My wife asked me to share her pic with you and your fans. Stay classy. -Anonymous