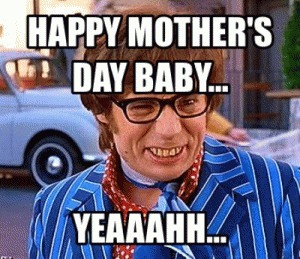 It's Sunday! North Wilkesboro Speedway was one of the original Nascar tracks. It opened in 1949 and hosted 93 Cup races until its closure in 1996. Now abandoned and in a state of disrepair, it's considered by many too far gone to rescue.
With iRacing at an all time high, Dale Earnhardt Jr. came up with a way to preserve it—virtually.
"It won't be here much longer as it continues to decay," Dale Jr. says. "If we can take a scan of the surface, the walls, we can go back to whenever we want and recreate the race track as it was in any year, and it'll be there forever for us to enjoy."
With Dale Jr. leading the way, the track and grounds were cleaned of debris and iRacing was able to successfully scan the historic speedway. With the track ready to go, Nascar was able to conclud its Pro Invitational finale at the virtual North Wilkesboro Speedway yesterday. It was Denny Hamlin who gets the bragging rights for being the first to win on the virtual historic track. And with iRacing soon opening the track to its many subscribers, he won't be the last.
-keep
If you're fortunate enough to still have your mother in your life, go see her or call and let her know how much you appreciate her. Happy Mother's Day to all the moms out there.