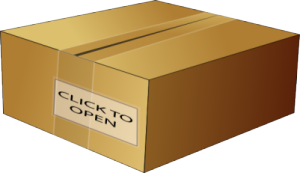 It's Friday! States are beginning to reopen businesses despite falling short of government guidelines and rising infection rates. I get it, people want to get back work to get that money train rollin' again. How that plays out is anyone's guess. Good or bad, we're all going to find out soon enough.
We're still struggling to get some consistent Spring weather in Illinois as evidenced by our current forecast which includes snow flurries and freezing temperatures for today and tomorrow. (Heavy sigh). I blame Canada because this unwanted frigid air is coming down from the Great White North. Enough!
Okay, I have another amateur photo to share with all of you today. However, unfortunately it arrived without any kind of background info. So, I guess we'll just have to enjoy it as-is.
Double babes & double jokes… enjoy!
-keep