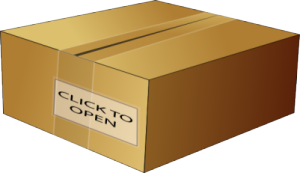 It's Friday! I've been working a lot lately so the weeks have been flying by. Usually this time of year just drags for me, especially the month of January and most of February. But its been busy and we leave for Florida at the end of the month, so I've been trying to tie up all the loose ends. The last thing I want to do is work while we're on vacation for three weeks. The whole point is to relax, eat plenty of fresh seafood, and get plenty of sun. And that's exactly what I plan to do.
Abby had the metal fixator removed from her leg yesterday. They had to put her under to remove the pins, so she was tired and groggy for the rest of the day. Hopefully she'll be feeling better after a good night of pain medication and sleep.
I'm looking forward to the first Nascar pre-season race on Sunday! Got my beer and munchies at the ready.
Okay, I'm going to wrap this up with a pair of amateur photos from Dragon, a reader who has submitted photos before. The are rather close-up, so if you're not up for that then simply move along. Everyone else, enjoy the pphotos and the double babes & double jokes!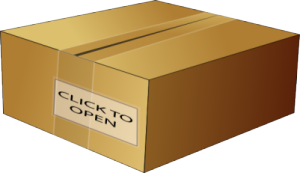 -keep
Keep, second time submitter Dragon here and my gal, former state women's bodybuilding champ, nearly 60, aging like fine wine. She hates winter too, and thought this'd warm you and the viewers up a tad… Enjoy. -Dragon