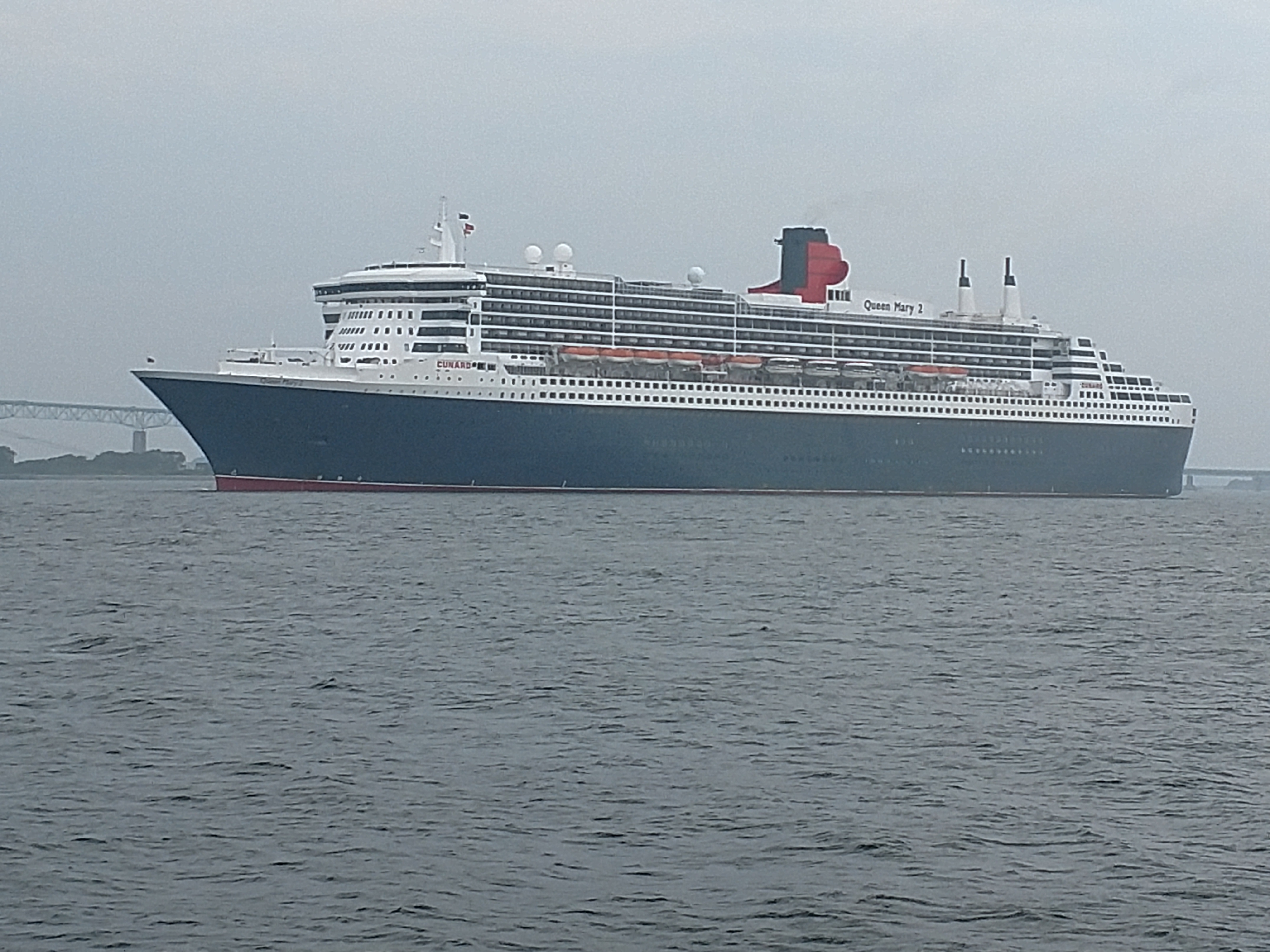 It's Sunday! We were out at Fort Adams in Rhode Island yesterday and saw this little lady parked outside the harbor. It's the Queen Mary 2 and she was just leaving for New York, so we got to watch her pull up anchor and sail out of the harbor. That was a pretty cool surprise!
We had been at Fort Adams on Friday when the weather was much better and it was an absolute madhouse on the water. I don't think I've ever seen that many vessels coming and going all at once. What a cool place to just hang out watching the countless yachts, ships, boats, and even military ships. If you ever come to Rhode Island, I highly suggest checking out the Newport area and Fort Adams. I have more photos that I'll feature next week.
Well, its been fun but it's time to head back home to Illinois.
-keep