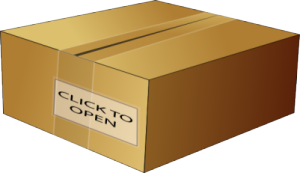 We had a pretty nasty storm roll through yesterday afternoon while we were working in the garage. Things picked up quickly with high winds, heavy rain, lightning, and hail. Thankfully no twisters. You gotta watch for those, they can sneak up on ya if you're not paying attention. And now that things are starting to warm up, this is just the beginning of tornado season.
Time for some racing! I'm looking forward to the Nascar All-Star race Saturday night. Gonna have to get out the beer and munchies to watch JFJ lose!
It's amateur goodness that I have for all of you today. That along with the Friday double babes & double jokes should help get your weekend started right. Enjoy!
-keep
Hi from Singapore, My girlfriend agreed to let me send this photo. She enjoys the daily postings as much as i do. She is awesome. -Anonymous